Call us today! 01516255579
Saturday 6 July 2019 - 12PM
The first of the weekends traditional regatta days is hosted by Dee Sailing Club. Races will be on the tide and there will be two courses split into dinghy and tidal.
Races begin at 1PM and there will be 2 races back to back.
After racing you are invited to a prize giving and party at Dee Sailing club starting at 5PM!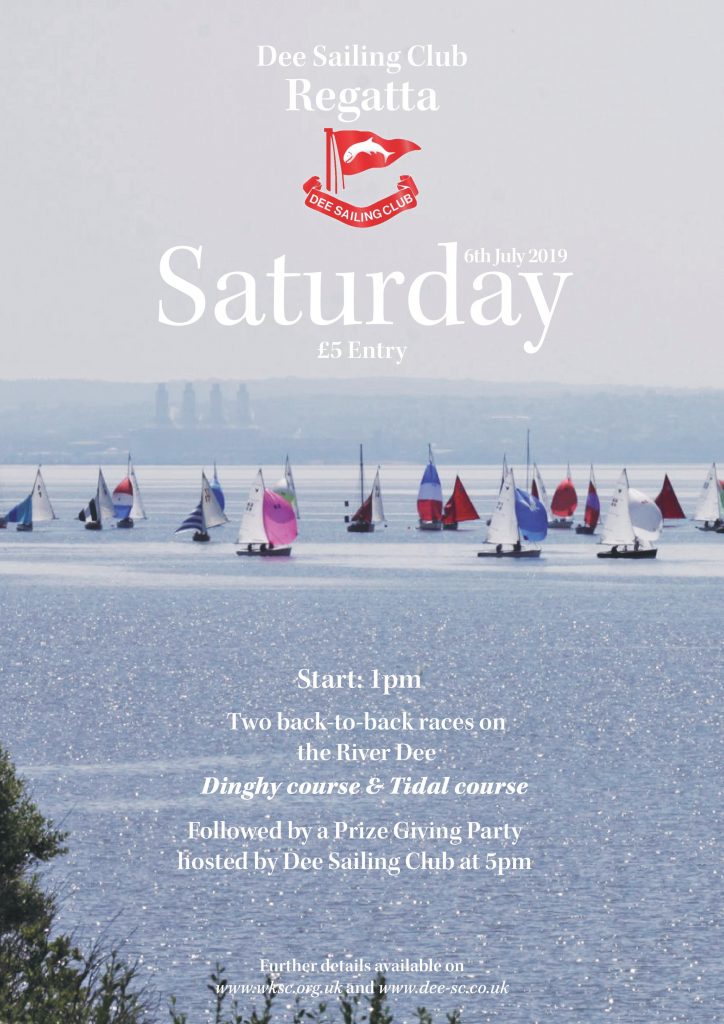 © 2019 — All Rights Reserved | West Kirby Sailing Club.